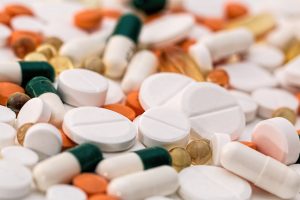 Europe underlines rising NPS problem
Drug markets all over the world are constantly causing new challenges for governments. One of the biggest issues today is rapidly growing variations of new psychoactive substances (NPS) and improved methods to traffic them. This conclusion comes as one of the NarcoMap project outcomes (www.narcomap.eu).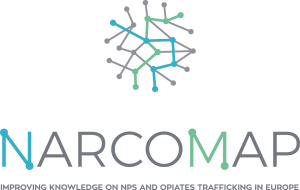 Europe is improving it's fight against drug trafficking
While drug traffickers are constantly working on new ways to transit drugs all over the world, Europe makes sure the answer to it is nothing less but up to date effective mechanisms to stop it all. In order to do that, the Narcomap project for the last two years was working on research that aimed at collecting comprehensive data about drug trafficking routes and methods in 12 European countries.